Midway Provided by Robertson Amusements Ltd. Midway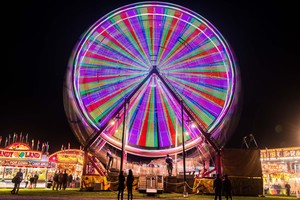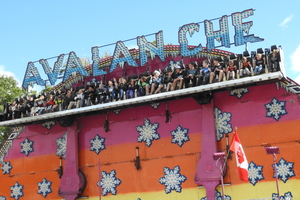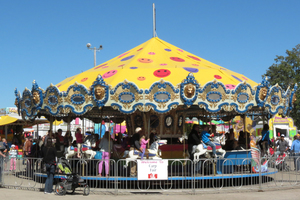 This year, we're excited to welcome Robertson Amusements Ltd. to Barrhaven.
They are bringing their amazing lineup of rides and games for four days of fun at Clarke Fields!
June 30:    12:00pm-10:30pm
Canada Day – July 1:    11:00am – 11:00pm
July 2:    12:00pm – 10:30pm
July 3:    12:00pm – 10:30pm
July 4:    12:00pm – 10:30pm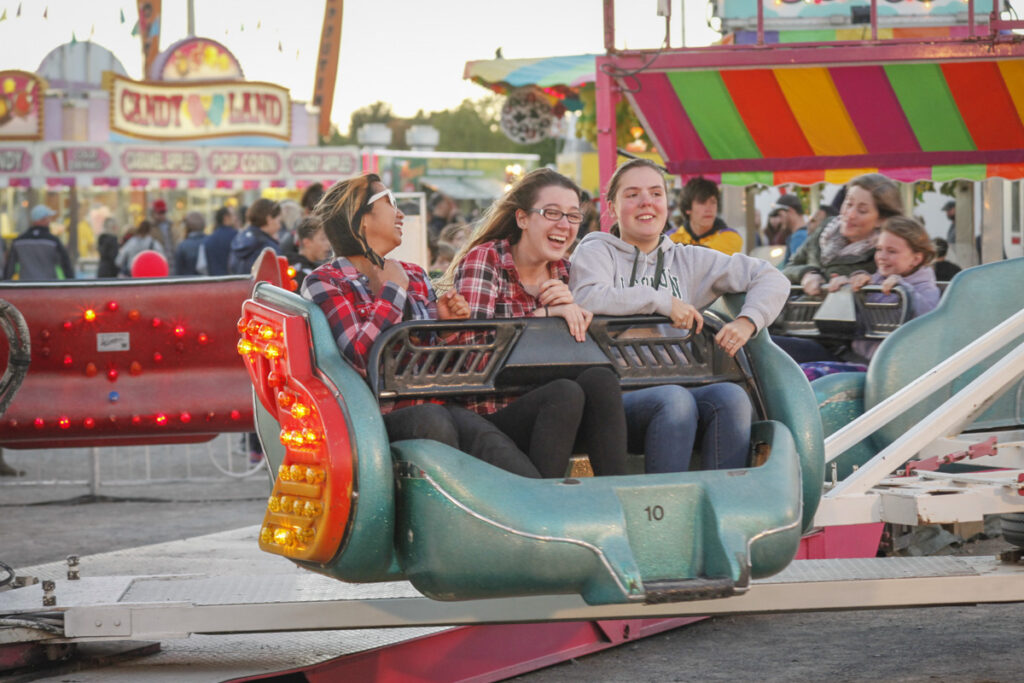 *All rides require tickets for each rider, with exception to the Carousel, where adults ride free while accompanying a paying child
*Each ride takes 1-3 tickets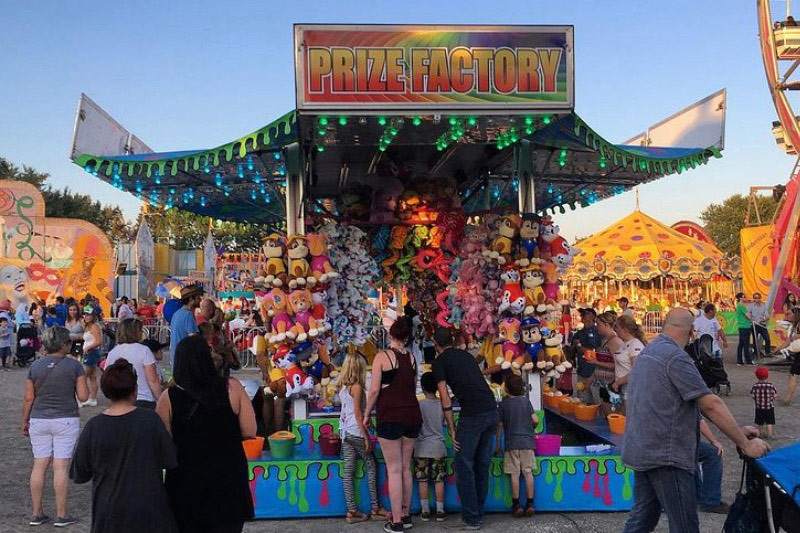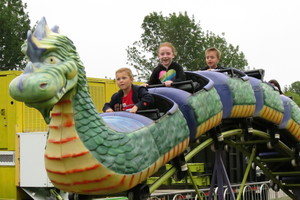 Individual tickets are $1.75 each
Discounted Ticket Packages:
16 tickets for $25
26 tickets for $40
Unfortunately, there will be no ride bracelets this year.
**Midway times subject to change due to weather and attendance
SPECIAL PRE-EVENT TICKET SALES AT MCDONOUGH'S YOUR INDEPENDENT GROCERS
Available for purchase at the Courtesy Counter
One sheet of 35 tickets: $40